Want to Make Memorable Music That Gets Played on Repeat?
Get access to my
free lesson

and learn how piano can dramatically change your life as a producer.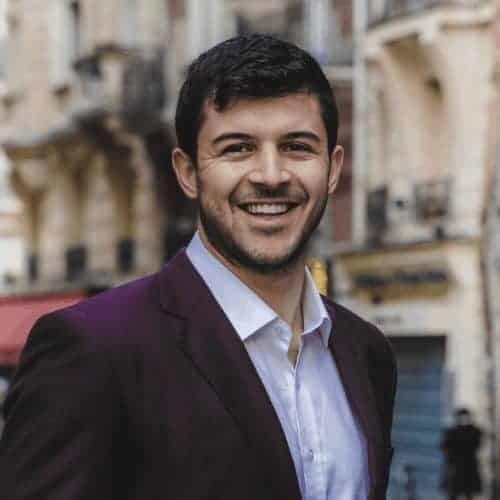 I'm a global concert pianist and producer with over 50 million global streams across Spotify, YouTube and other platforms. I've had support from artists like The Chainsmokers, Lauv, Gryffin, and Swedish House Mafia.
And I want to introduce you to the new movement of electronic music producers.
Producers who are taking a different approach…
Instead of spending hours drawing in notes inside a DAW, only to come up with a boring melody and chord progression…These producers are recording hit-worthy ideas on the fly.
Instead of watching tutorial after tutorial on how to design fancy sounds…they're writing songs that tell a story and get played on repeat.
And instead of "death by music theory book." They're learning the language of music while having fun and developing their ear for good songwriting.
I call these people "Hybrid Producers"
Skilled, driven artists who can
effortlessly generate and compose ideas on piano

, then transfer them into their DAW to arrange, mix, and master.
How to Become a Creative Hybrid Producer
You've been producing music for a while now. Maybe it's been a few months, or maybe it's been a few years.
You've had those moments where you're staring dead-eyed at your DAW… wondering which notes to use… where to go with your half-baked melody idea.
If you're like most producers, you've probably thought during these moments how helpful it would be to know how to play piano.
Instead of clicking, copying, and pasting individual notes while looking at your screen—you could just record the idea that you have in your head into your DAW.
The question is… how?
I help frustrated "point & click" producers...
If you find yourself excessively clicking around, copying and pasting, hoping for the best but struggling to make anything that resembles a unique, powerful song—this is you. Maybe you know a little bit of piano but you're not confident enough to play it into your DAW, or maybe you're a complete newbie. All you know is that you need to make a change.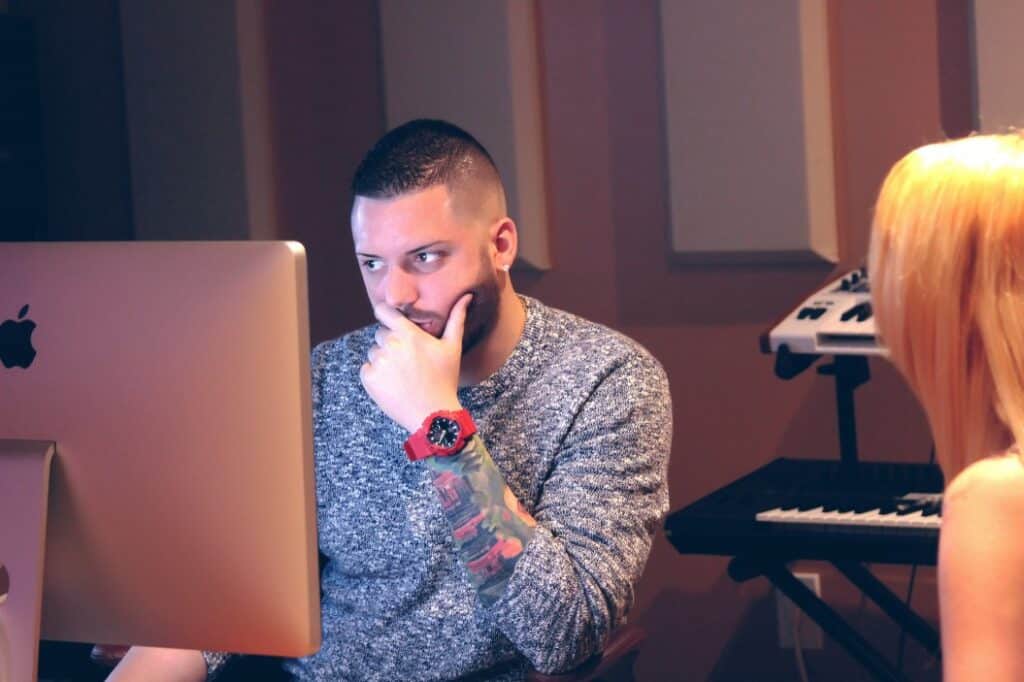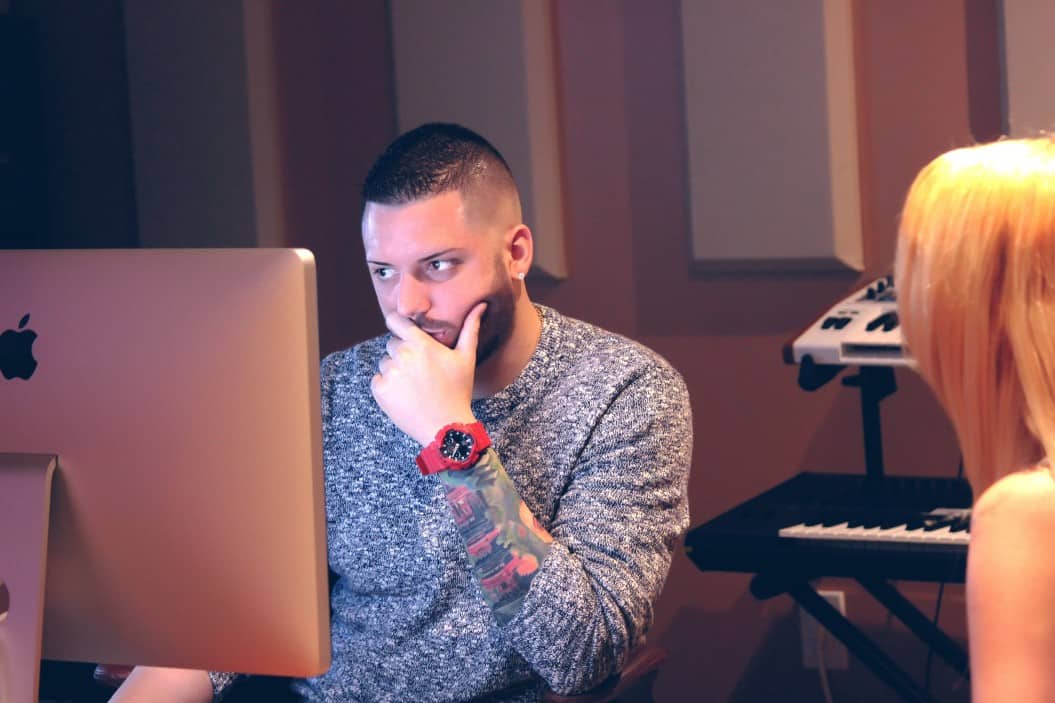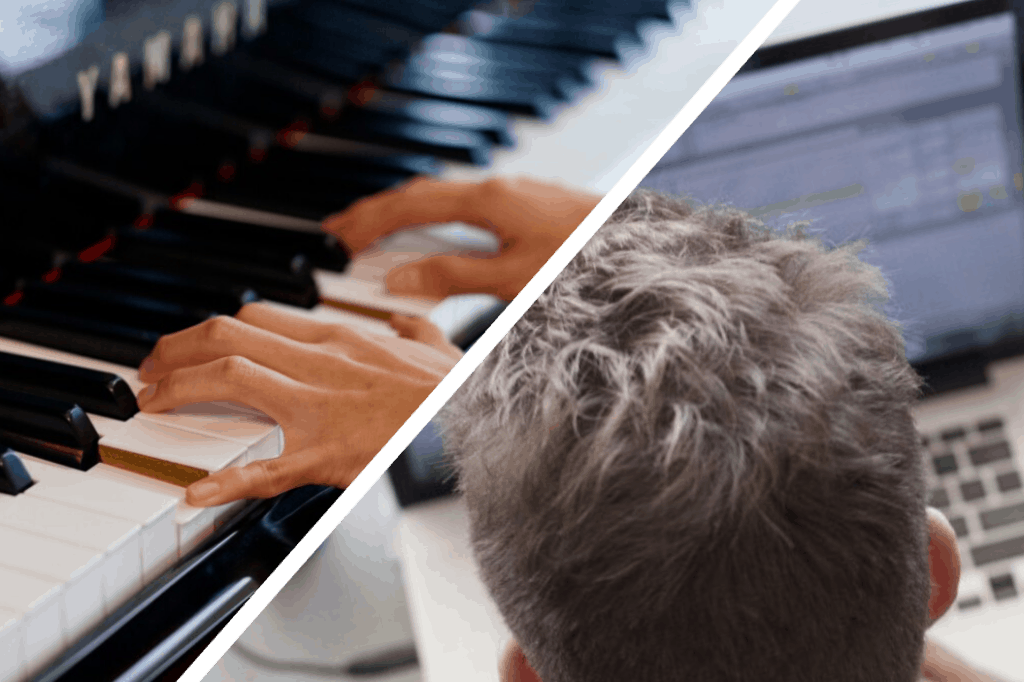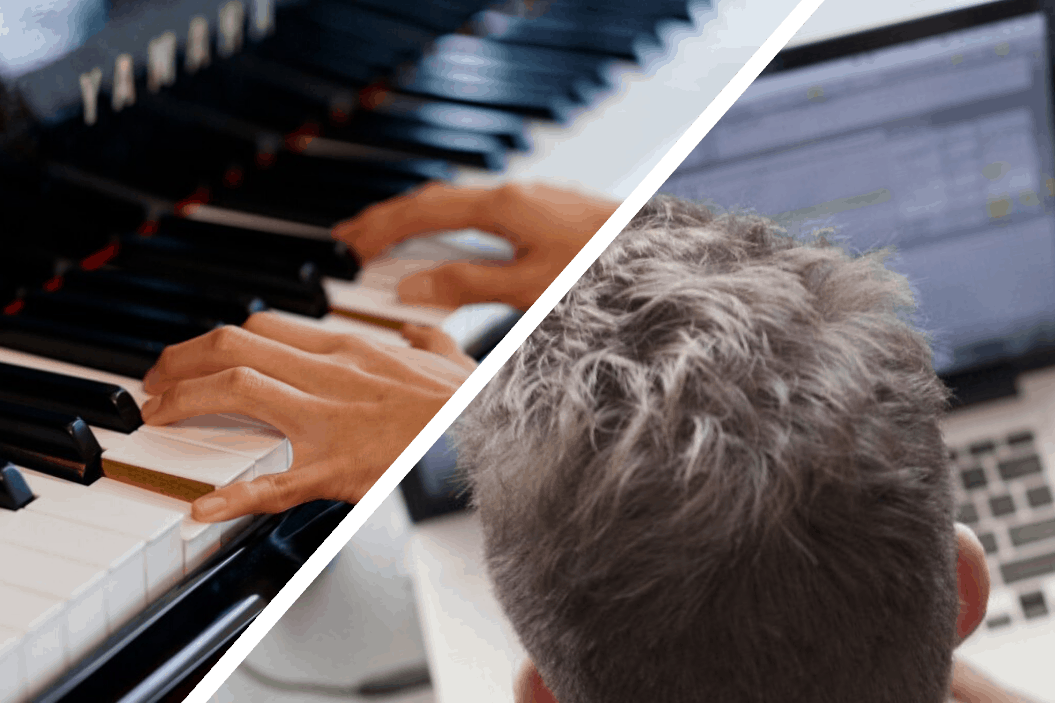 ...become proficient piano players (Hybrid Producers)
While everyone else is taking the slow, frustrating approach to writing songs (that is, clicking buttons and plotting notes in your DAW), you can be the one who's in flow. Who has ideas come to mind as you're playing. You get to experience the euphoria of jamming out on the piano and coming across a gem that turns into your next hit.
Why is Piano For Producers the best approach?
You and I both know there are endless options for learning piano.
Private lessons. Online lessons. Apps like Flowkey and Yousician. Udemy courses. YouTube.
These options can work.
But chances are, if you're reading this, you're a music producer. You're not starting from square one. You already know how to put together a song. You know how to mix something down.
Your goal is not just to learn piano for the sake of learning piano, but also so that it can bolster and enhance your creative production process.
Your goal is to write better music. Knowing how to play piano can help you do just that.
Which leads me to the key difference between my approach and everything else you'll find on the web…
All the training I offer at Piano For Producers is specific to producers. You're learning from someone who's both a professional pianist and producer.
That means I'm not going to teach you all the useless, boring stuff that other piano teachers will walk you through.
Instead, I'm going to give you a practical framework and set of tools to develop your piano and songwriting skills. Skills that you learn within weeks and start applying to your productions.
The Piano For Producers methodology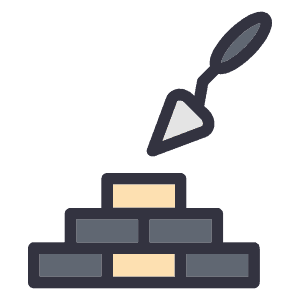 Foundations First
Instead of just showing you techniques and tricks, I help you build a strong foundation first so that you have the tools to learn and play whatever you please.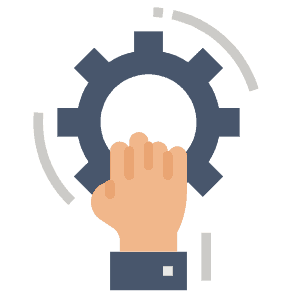 Action-Focused
You're not just going to read a bunch of books and bog yourself down with theory. I'm going to teach you through exercises and practice, so you'll learn while actually enjoying yourself.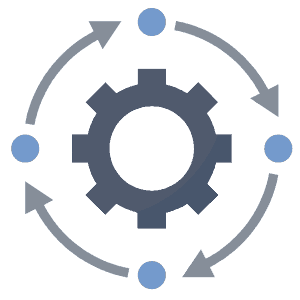 Systematic
I teach you the important things when you need to know them. This isn't for the faint of heart. My style of teaching is rapid and methodical. All that means is that if you put in the effort, you'll get results.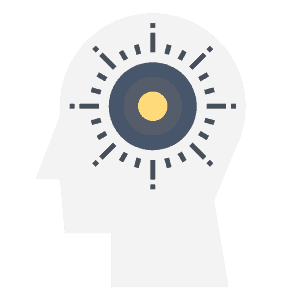 Mindset
Before you get into the nitty-gritty of piano playing, I'm going to help you build a robust, creative mindset that will enable you to take your playing (and production) to the next level.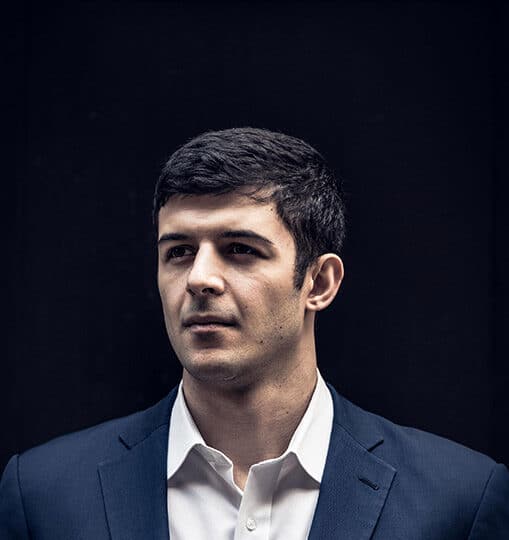 I get results. So do my students.
I'm not another internet dude trying to take your money. Here's why you can trust me:
The proof is in the playing
Don't just take my word for it. Here's what our students have to say...
Music Producer with over one million streams and thousands of monthly listeners
"If you are a producer considering taking this course, I 110% recommend you take this course. The skills you gain and knowledge is absolutely priceless. Your songs will move up in a level like you never would have expected before."
Location: Pennslyvania, USA
Grammy-Winning Producer and Engineer for Kanye West, Skrillex, Lil Wayne & A$AP Rocky
"I have nothing but the highest regard for Niko and his course. This course is actually the real deal and it will show you exactly what you need to do to fast track your work as a producer to get results you need with the piano."
"This program has been huge for my growth. Knowing how to play the piano is crucial because we have to speak the same language as my songwriters and bounce around ideas. Niko's program has made me feel so much more confident in myself and my abilities. The lesson are super inspiring and Niko is a great teacher.
Our students are supported by...